Cents of Style
Style Steals, 6/12
2 Top, 1 Accessory Grab Bag
The code is
GRABSTEAL
and it will make the grab bag just
$16.95 + FREE SHIPPING!
The code is valid
Monday, 6/12 ONLY!
With a retail value of $60, this discount is huge....we're talking over 70% Off! It's too good to pass up!
This is
ShareASale
Deal # 421006. Here is your personal affiliate link:
Style Steals - 6/12/17 - 2 Tops 1 Accessory Grab Bags for $16.95 + FREE Shipping w/code GRABSTEAL
Here are images for your use. Please note that these all items pictured will be included in the grab bag options, but that they are a small example of what could be included. All items will be of a similar value and high quality, but may not necessarily be shown here: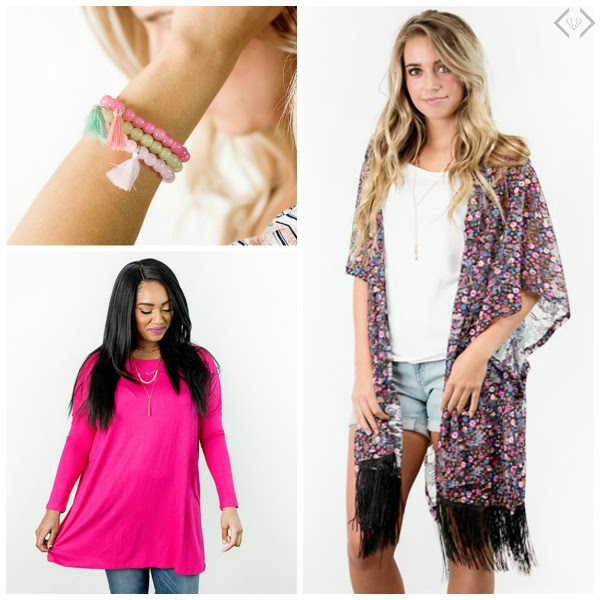 Merchant:
Cents of Style ID 31374
Start Date:
06/14/2017
End Date:
06/18/2017
Publish Date:
06/13/2017
Title:
Bold & Full Wednesday - 6/14/17 - Nothing Down About It Tees & Hat! + Free Shipping w/code BOLD15
Your Tracking URL:
http://www.shareasale.com/u.cfm?d=421513&m=31374&u=705042
Landing Page:
www.mycentsofstyle.com/collections/bold-full-wednesday
Big Image:
Description:
Bold & Full Wednesday - 6/14/17 - Nothing Down About It Tees & Hat! + Free Shipping w/code BOLD15
Restrictions:
Keywords:
Availability to Affiliates:
Public for All Affiliates
Category:
Bold & Full Wednesday
Coupon Code:
BOLD15
Kids are smaller versions of us. They have these big personalities and phrases they love and things they want to be. Our graphic tees are so fun because they can fit those personalities and tell the world something fun or inspiring or just what they love. At Cents of Style, our kids live in these tees. We love that they feel like they are specific to them, that it makes them feel special, and that they are so soft. Whether you are looking for a Summer uniform, or starting school shopping for next year early, these tees are sure to be a hit. At 50% off, we have clearance styles that are starting under $5 this weekend. Pretty much, it's something you have to check out, and we would sure love it if you shared it with your readers so they can take a look too.
Fashion Friday Story, 6/16/17
Kid's Tees (Sizes 6 months through youth XL - that's a 14/16 in the tees!) See full sizing breakdown below the photos.
The code is
KIDSTORY
and it will take
50% OFF the LOWEST MARKED PRICE
! The code is valid
6/16 through 6/18
.
This is
ShareASale
Deal # 422016. Here is your personal affiliate link:
Fashion

Friday

Story -

6/16/17

- Kid's Tees for 50% OFF (Starting under $5!) + FREE SHIPPING w/code KIDSTORY
Here are images for your use: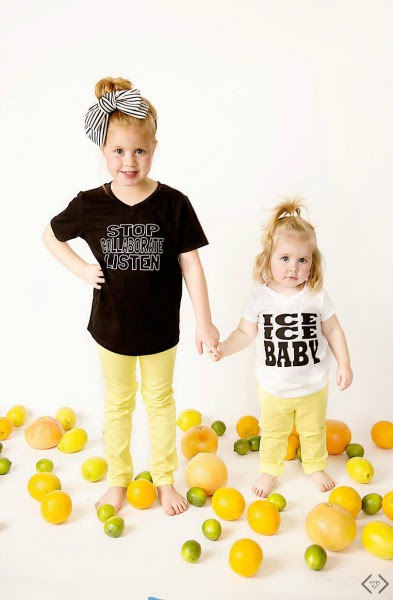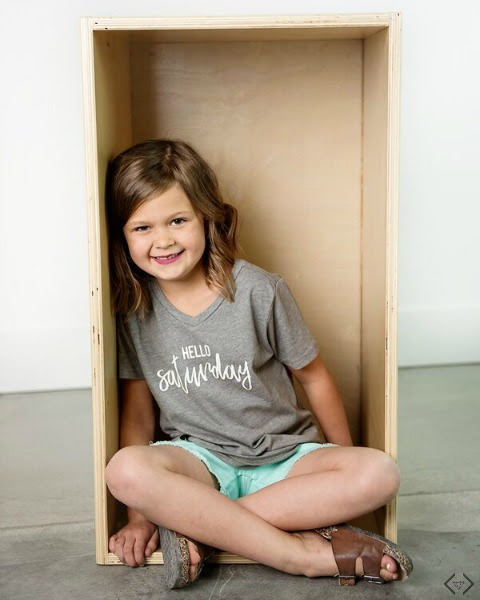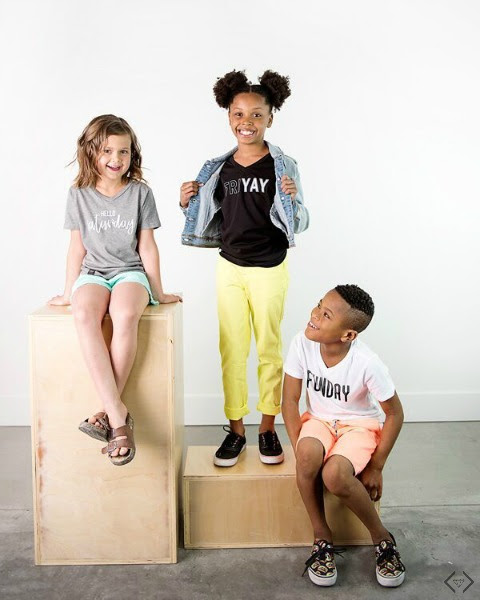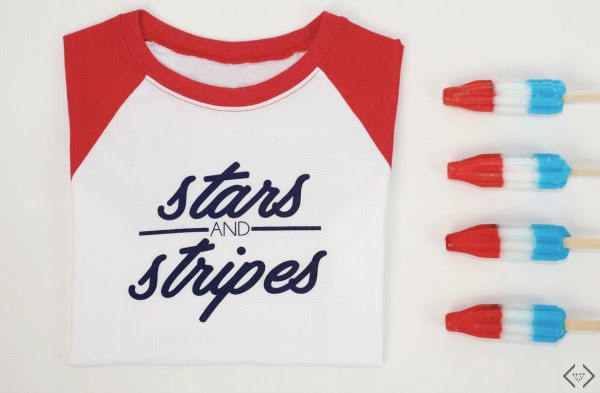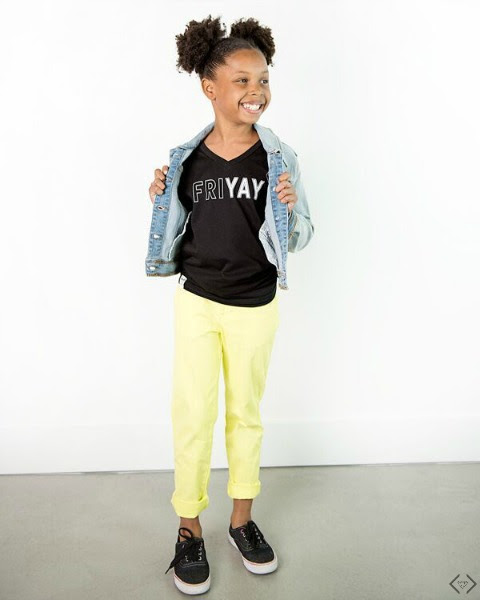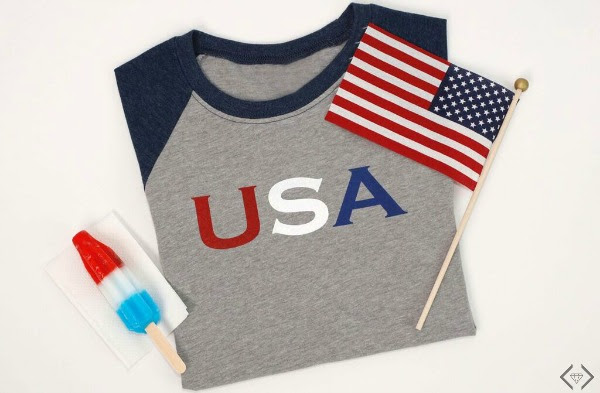 Sizing Info:
Graphic Tees:
6 MONTHS
12 MONTHS
18 MONTHS
2T
3T
4T
5T
YOUTH SMALL (SIZE 6-8)
YOUTH MEDIUM (SIZE 10-12)
YOUTH LARGE (SIZE 14-16)
Graphic Raglans:
X-SMALL: 3-4
SMALL: 4-6
MEDIUM: 6-8
LARGE: 8-10
X-LARGE: 10-12